SafeLabs VPN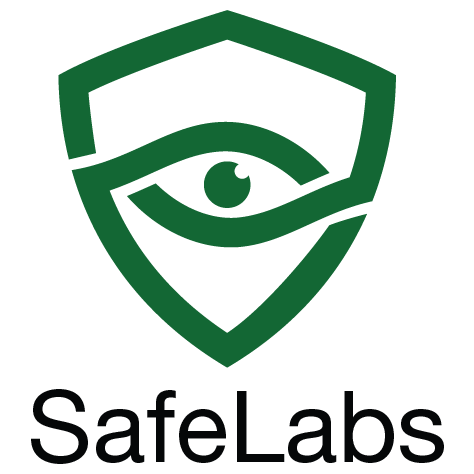 About
SafeLabs is a 'Child Safe' VPN service. It blocks access to all adult websites whose domain names are listed in different third party maintained blacklists and enforces 'safe search' on major search sites like Google and Bing.
Features
Blockage of access to Adult websites

Ways to connect for everyone in office and family

Different security protocols to connect including IPSec, IKEv2 and OpenVPN among others

Online privacy with no interception of confidential data by third parties
Plans
SafeLabs offers both Free and Paid Plans.
Free Basic VPN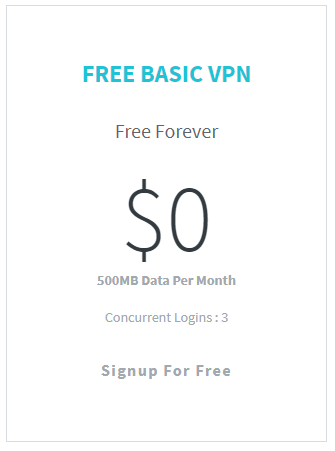 Want More Volume? Sign Up for SafeLabs Shared VPN or Dedicated VPN Plans.

Setup SafeLabs With OpenVPN
Please make sure you are connected to the Sabai router before attempting setup. Connect using an Ethernet cable or with WiFi.
Default Wireless connection is
SSID: Sabai24
Password: sabaipass123
Open a new web browser tab and enter 192.168.199.1 in the address bar and log in to your Sabai VPN Router. The default login is admin and sabaipass123.
Click on the Network menu link.
Click on the OpenVPN menu link.
Click the Choose File button
Find the file you downloaded from your account and open.
Click Show File then Click Edit
Enter the VPN username and Password and click Done
Click Save
Click Start
Setup is complete, check the top right corner for location and connection status of the VPN
Gateways
Now that your router is connected to SafeLabs VPN, it's time to explore some of the amazing features of Sabai OS. The first thing you should do is check out Gateways, our exclusive technology that allows devices to connect to different networks over the same router.
This means you can choose which devices connect to the VPN, and which to your normal internet, in a simple and quick way. Read our guide to setting up Gateways here.