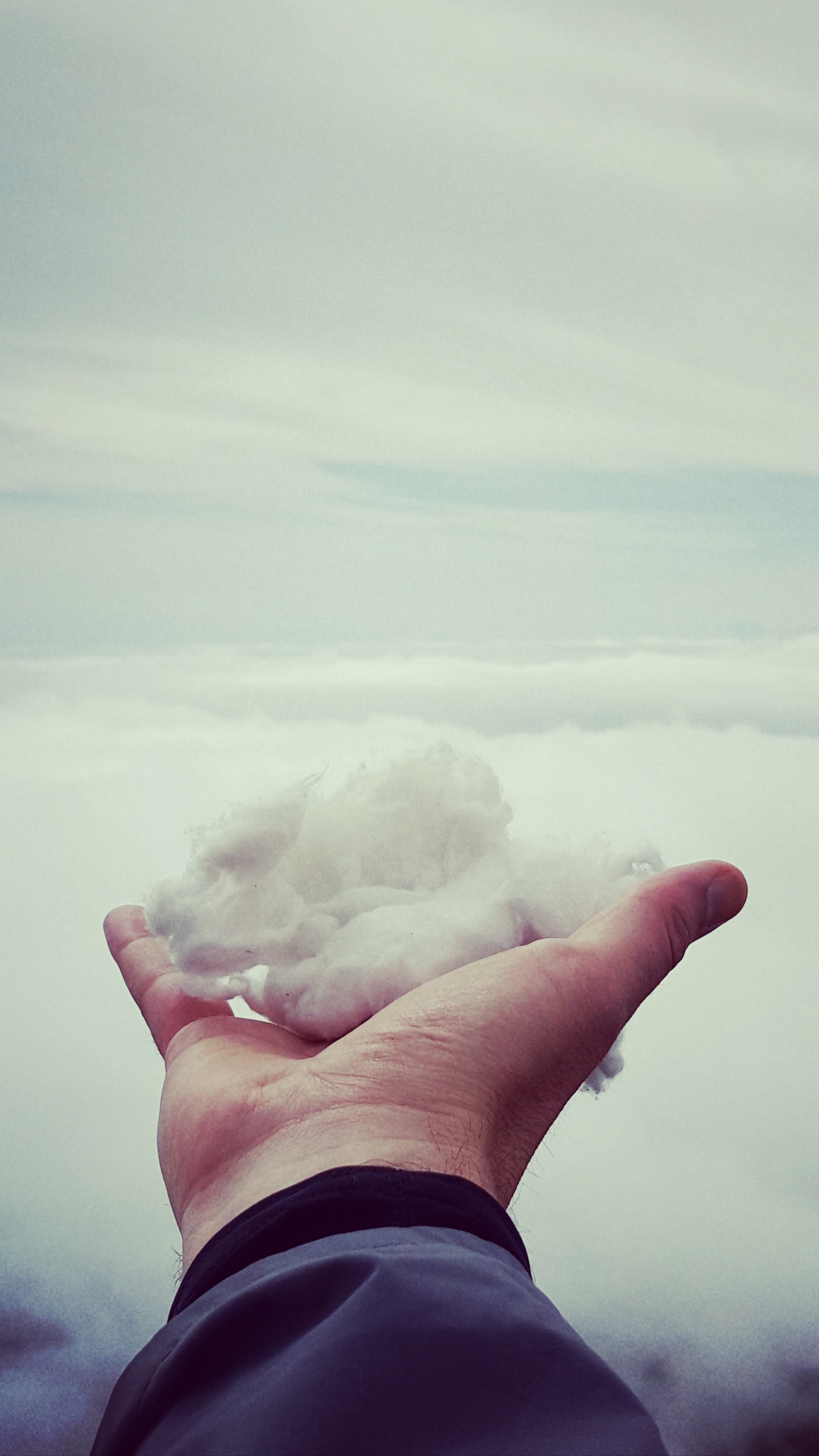 Photo by Lionel Abrial
Just a short while ago Google announced that they will release a few changes to Google Drive. This announcement nearly broke the internet as users thought their beloved cloud storage was going up in flames. With nearly 800 million active users on the app, there is no way Google would retire the Drive. The matter has since been clarified and users can sigh a breath of relief, but it does bring attention to one of the best things to hit the internet since Google Search.
---
Google Drive Works For the Individual and Business
Gone are the days where individuals had no access to all the cool gadgets businesses had. The days are also gone where businesses had to fork out a ton of extra cash merely because they are a business. Google Drive has a tiered approach to their storage and access requirements, which makes the choice simple. The free storage access is a massive 5GB. Users who wish to go over this limit can opt for paid plans that take them up to 5TB. This is currently one of the largest free and paid storage capacities on the market.
---
Superb Functionality and User-Friendly
Learning how to use Google Drive is simple. Learning how to use it optimally merely takes a short tutorial to see what the Drive has to offer. Users have access to a number of functionalities in a single application from spreadsheets and documents all the way to image storage. This is also one of Google Drive's strongest features, as it allows consumers to sync their devices in order to have access to everything they need. Backup and Sync is a feature that replaces the desktop app for MAC and PC and allows users to continue using the Drive even when offline.
---
Leads the Pack With Competitive Pricing
This is where things get a little hairy for Google Drive's competitors, as once users move into the paid subscription options, they're head above shoulders. For $2 a month, users have access to 100GB storage. Bump that up to $10 a month and users have a massive 1TB at their disposal. Those who are serious about their storage can opt for the optimal 10TB storage option at $100 per month.
Google Drive assures users of optimal security levels and support. For individuals and businesses, these two aspects alone can make or break trust in cloud storage. The risk of hardware failure is simply not an issue for Google Drive users.
Recent Posts
What is it and why is it so bad? SARS-CoV-2 is the name of a virus that causes the curren …

Internet speed is one of the most sought after elements of the VPN community. There are many ways …

In many situations, once a Wireless router has been purchased and installed, we look for a hidden o …