We are so excited to announce the line-up of our newest routers here at Sabai Technology! We've added three new routers to our product line: the Asus RT-AC56U, the Asus RT-AC68U and the Netgear Nighthawk R7000. These additions mark the greatest leap in router technology in our company's history!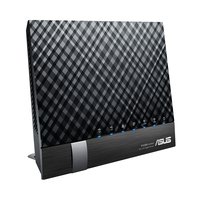 ASUS RT-AC56U
The Asus RT-AC56U packs a powerful punch. It features the newest router technology, offering dual-band Gigabit wireless with all new 802.11ac WiFi technology.
Its powerful dual-core CPU and 256MB DDR3 RAM provide the best performance in both 2.4GHz and 5GHz. The 5GHz band works at up to 867Mbps, while the 2.4GHz frequency tops 300Mbps, serving an incredible combined bandwidth of 1167Mbps.
WE'VE VOTED THIS ROUTER BEST FOR:
Medium to large homes, video streaming, light gaming & heavy network traffic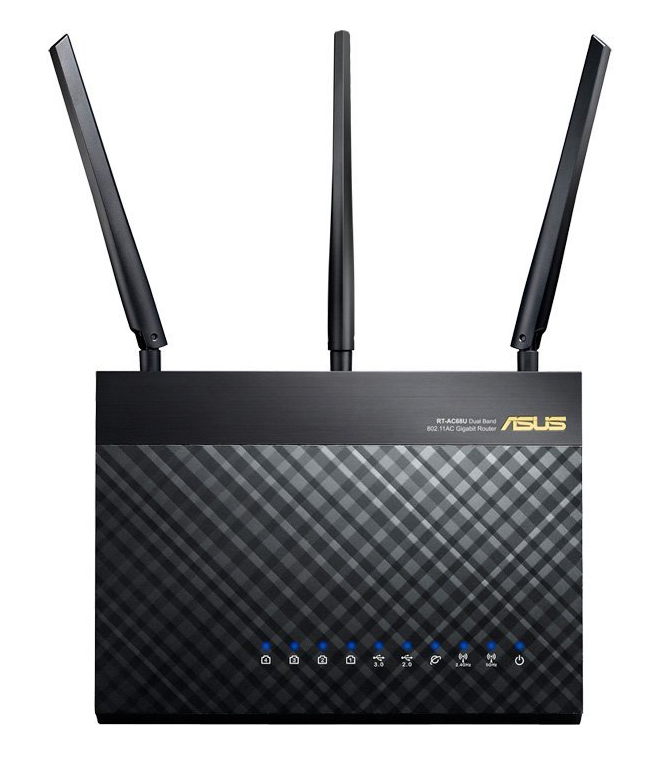 ASUS RT-AC68U
The Asus RT-AC68U is our most powerful router. If you want a router that is fast and future-proof, the ASUS RT-AC68U is up to the challenge. It not only offers fast speeds, but offers them on the N and AC bands to ensure connectivity for all your devices - present and future. It delivers 2.4 GHz and 5 GHz concurrent bands at up to 600 Mbps and 1300 Mbps, respectively. Powered by a dual-core processor, the RT-AC68U eliminates the performance drops that plague other routers with busy networks.
WE'VE VOTED THIS ROUTER BEST FOR:
Small offices and home offices, large homes and outdoor ranges, HD video streaming, multiplayer gaming & network sharing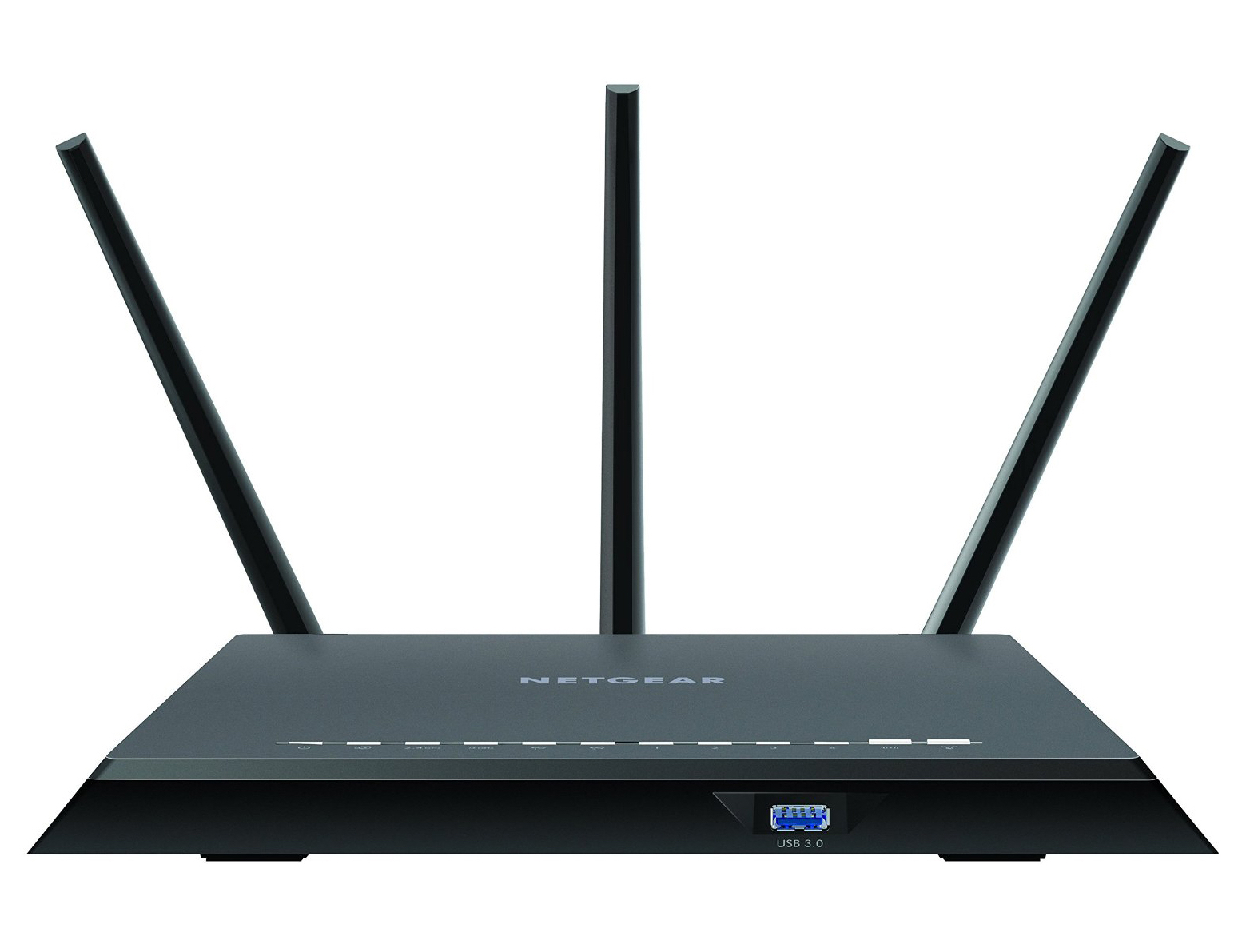 NETGEAR NIGHTHAWK R7000
The Nighthawk R7000 is the perfect router for gaming - and so much more! Built with gaming, streaming and mobile devices in mind, this next generation gigabit WiFi router features a 1GHz dual-core processor. The Nighthawk is a high powered router that is capable of accomplishing any task a home network can throw at it. Take advantage of more available bandwidth and put an end to those dreaded dead zones in your wireless coverage.
WE'VE VOTED THIS ROUTER BEST FOR:
Small offices and home offices, large homes, HD video streaming, gaming and network sharing
COMPARE OUR NEWEST ROUTERS:
Features
(listed below)
Asus RT-AC56U
Netgear R7000
Asus RT-AC68U
Operating System
Sabai OS
Sabai OS
Sabai OS
Wireless Type
2.4 & 5GHz
2.4 & 5GHz
2.4 & 5GHz
RAM
256 MB
256 MB
256 MB
CPU
2 x 800MHz
2 x 1GHz
2 x 800MHz
Chipset
ARM
ARM
ARM
USB Ports
2
2
2
Flash Storage
128 MB
128 MB
128 MB
Wifi Speed
AC1200
AC1900
AC1900
LAN Ports
4
4
4
Voltage
Dual
Dual
Dual
Supports
PPTP/Open VPN
PPTP/Open VPN
PPTP/Open VPN
Ethernet Cord
Included
Included
Included
Ideal for:
Video Streaming
Network Sharing
Small/Home Office
SHOP

SHOP

SHOP

chart updated 6/2015
Want to compare all our routers? Check out this chart.
Actual data throughput, VPN speeds and wireless coverage will vary. Network conditions and environmental factors, including ISP, VPN Provider, specific connection type, location, building materials and construction, network overhead, and other factors, may lower actual data throughput rate, VPN speeds and wireless coverage.
Recent Posts
We live in an always connected world. But how many of us see online privacy as a priority? …

If there is one thing we know here at Sabai Technology, it's how much our expat families love the …

Routers run an operating system called "firmware". The firmware controls the router's security, r …