Finally here and better than ever! We're very excited to introduce 5 new routers powered by Sabai OS! In addition to new hardware, we're releasing Sabai OS 7. If you are a current customer, we'll be sending upgrade instructions and additional information in the next few weeks (so be sure you're signed up for our mailing list.) Please note Sabai OS 7 may not be available for all previously sold models.

Here are some Sabai OS 7 highlights:

The firmware has been upgraded to the latest available OpenVPN version for the hardware.

Drivers have been updated to the current versions available. We are seeing increased WiFi range and speeds in some cases.

QOS will function properly.

Backup/Restore will function properly.

Interface addons such as LAN port status on Status/Overview.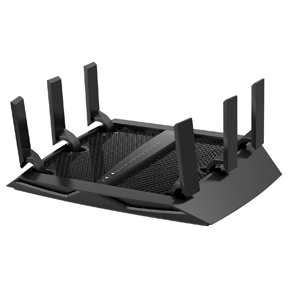 Recent Posts
VPN (virtual private network) has a lot to offer in terms of online privacy and it is important f …

Today, using a VPN is the fastest and easiest way to protect your privacy while browsing the inte …

After the advent of the internet, privacy issues became a major concern. Some of the mobile appli …